Ghostless Machine
Overcoming polarization with philosophy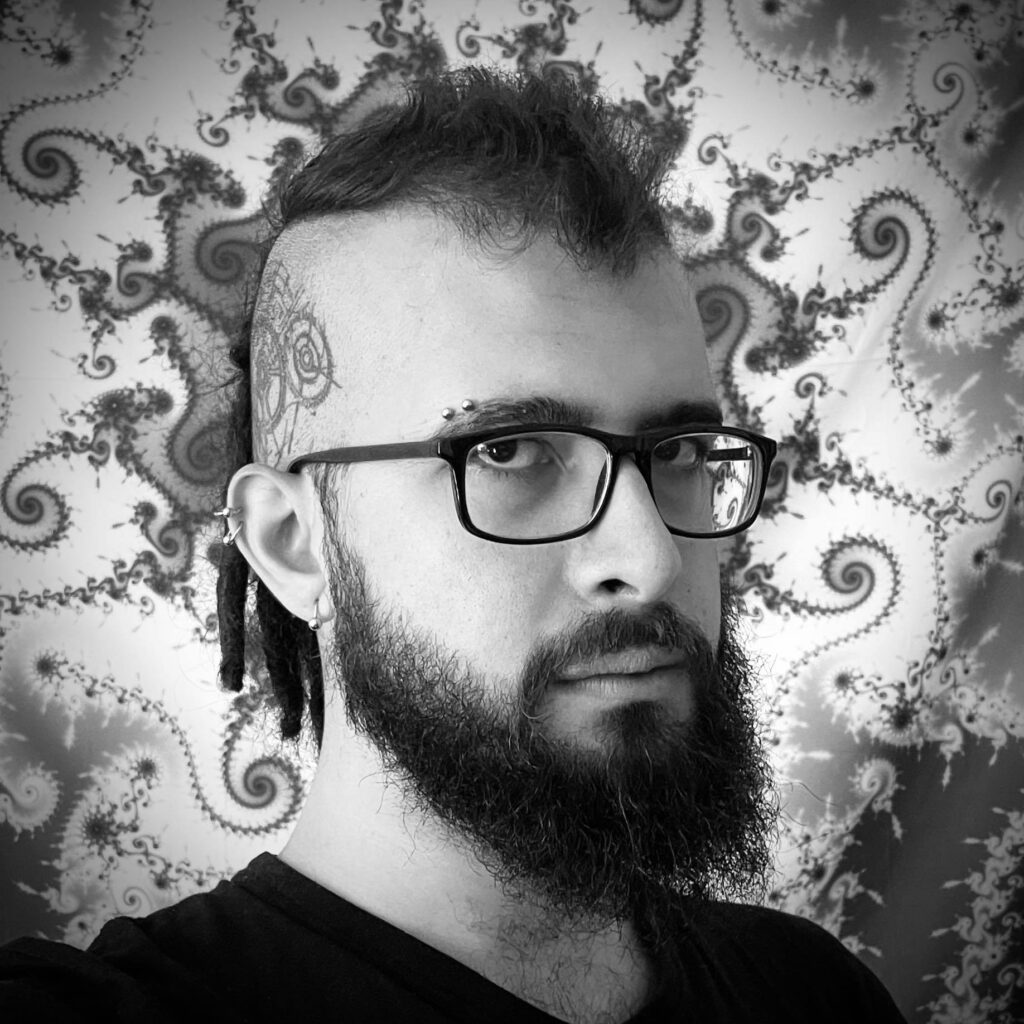 I'm Ariel Pontes and I think political polarization is one of the biggest problems of our time. That's why I started a series of dialogues where I have friendly disagreements over controversial topics with a variety of guests. These conversations are guided by three core principles: scout mindset, non-violent communication, and radical honesty. When I'm not discussing with guests, I write about philosophy, science, rationality, and sociopolitical issues. I have a bachelor's in computer engineering, a master's in analytic philosophy, and I am a co-founder at Humanists Brazil and Effective Altruism Romania, where I do community building. Read more →
Mailing list
Subscribe to the mailing list and be notified about new content.

Podcast
Subscribe to the Podcast and listen to the audio version of my articles.

Feedback
Give me feedback (anonymous or not) on my activities as a blogger and community organizer.
Support me
The more support I get, the more I can dedicate myself to blogging and community building.
Latest